The North Carolina Coastal Land Trust
is a non-profit organization formed in 1992 to work with landowners who wish to conserve lands with scenic, recreational, historic and/or ecological value. We are saving the lands you love along the coast.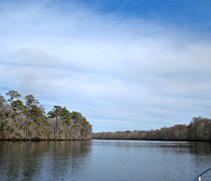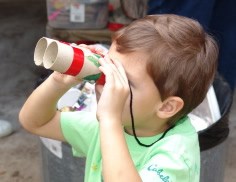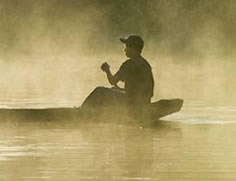 The Coastal Land Trust is working exclusively on saving land throughout North Carolina's coastal plain. We save beaches that become state parks, streams that provide clean water, forests that are havens for wildlife, working farms that provide local food, and beautiful nature parks for everyone to enjoy. In our first twenty years, we saved more than 61,000 acres of land. Our staff focuses on saving really special places, like barrier islands, nature parks and longleaf pine forests.
We invite all who care about the future of the coast to join our efforts. We're your local land trust, so your membership, donations, time, energy and ideas will make a difference right here in eastern North Carolina—helping to meet the challenges of protecting the rich natural heritage of the coast—today and for future generations.